Join the Club
Are you ready to join the Coastal Skies Aero Club?
Let's get you started and in the air...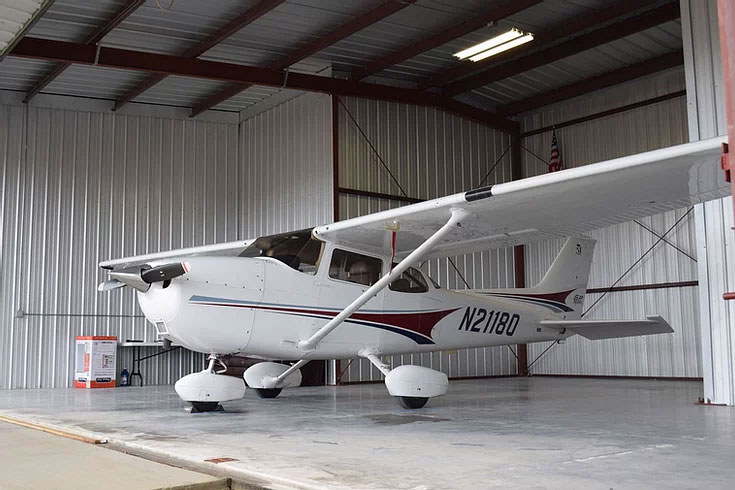 The Perks
Well maintained and well equipped aircraft for training or personal use.
24/7 online scheduling.
Aircraft use for overnight trips with low daily minimums.
A community of individuals with similar interests.
Safety meetings, gatherings, fly-ins, etc.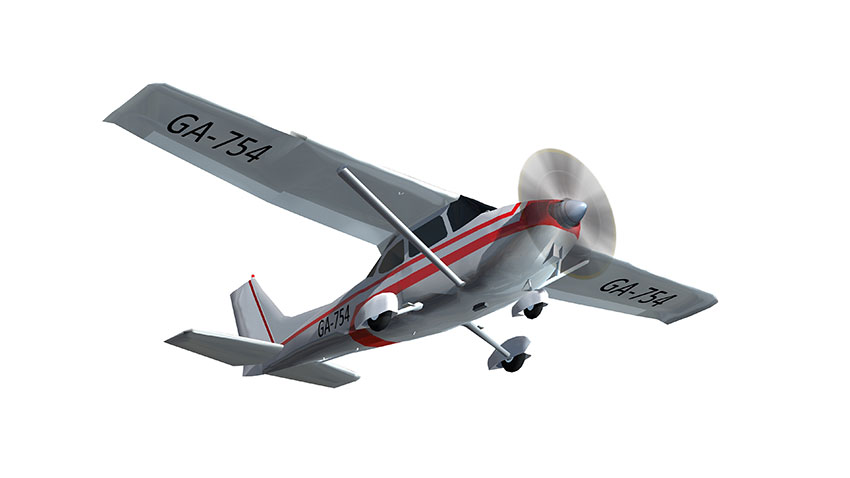 The Costs
One-time initiation fee due at application: $125
Recurring monthly dues: $45
Rental rates vary based on aircraft
Instructors are $50 per hour
Chief Flight Instructor $60 per hour
If you do not have a USA passport or birth certificate please begin here
Contact Coastal Skies Aero Club with the required documentation which includes:
Passport
Valid government issued photo ID